Unlock Your Adventure: Day Passes & Special Gifts
Day Passes to Kick Back Ranch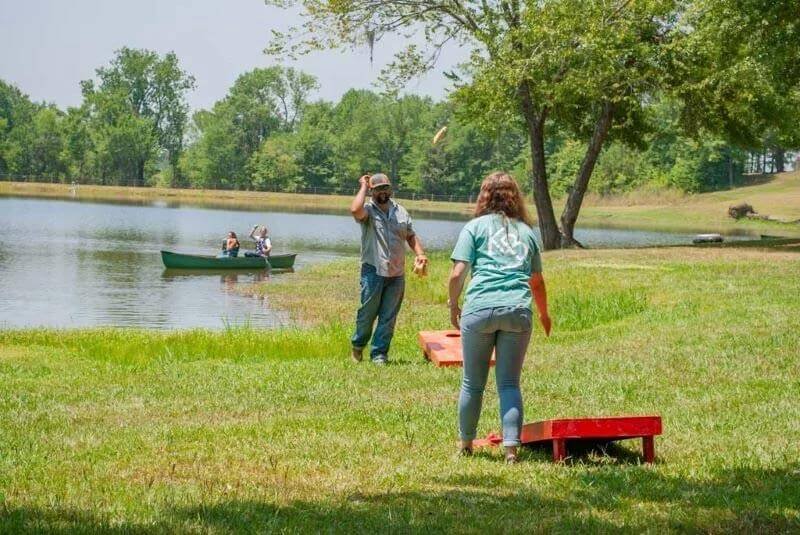 Plan a day of endless adventure and family fun with our Day Pass at Kick Back Ranch Campground and RV Park. For just $15, you can unlock a trove of exciting activities and facilities, from the thrilling rush of our water slide to the serenity of a canoe ride on our idyllic lakes. Set your adventurous spirit free and go fishing, or kick back on Cowboy Beach. Embark on a hiking expedition or engage in a friendly basketball or volleyball match. With our Day Pass, the possibilities for fun are limitless.
All individuals aged four and above need a Day Pass for entry. You can purchase passes at our office using cash, check, or card, or fill out an envelope with your details and drop it into the cash box. The passes are available from 7:00 AM to 6:00 PM, with all purchases requested to be made by 4:30 PM. Please note, Day Pass holders do not have access to the pool, but there's still an ocean of entertainment waiting for you at Kick Back Ranch.
Give the Gift of Unforgettable Experiences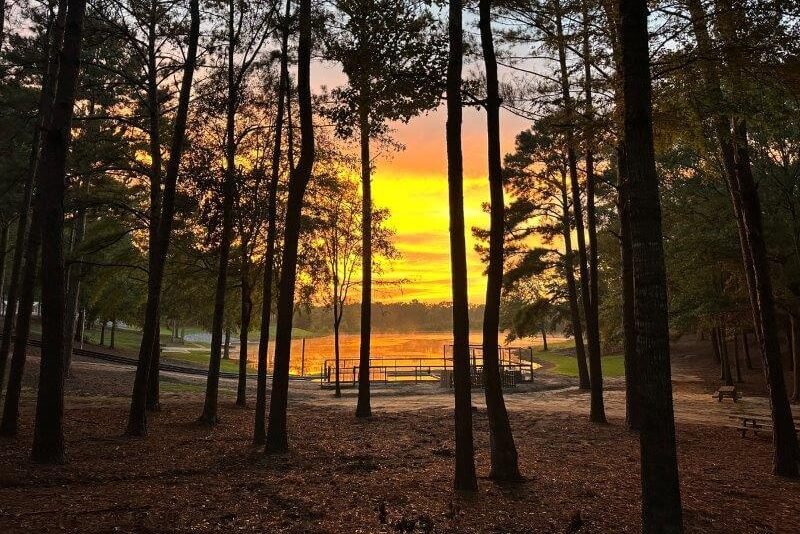 Searching for a unique and thoughtful gift? Kick Back Ranch's gift certificates are the answer! Grant your loved ones the gift of unforgettable memories in our serene and adventurous ranch. Whether it's for a special occasion or a simple 'thank you,' our gift certificates are a testament to thoughtful giving.
Call our office at 334-286-4140 to purchase a gift certificate. Our helpful team will guide you in choosing the perfect gift amount and will ensure the process is as smooth as possible. Add a touch of relaxation, adventure, and wholesome fun to someone's life with a Kick Back Ranch gift certificate, creating a cherished memory they will hold dear forever.
Call 334-286-4140 for More Information.