Step into our world and meet the Kick Back Krew – the passionate team whose tireless efforts transform Kick Back Ranch & Event Center into a premier choice among Alabama's campgrounds and RV parks. Known fondly as the 'Krew', these dedicated individuals are truly the heart and soul of Kick Back Ranch, ceaselessly working behind the scenes to deliver a unique and unforgettable guest experience.
At the helm, we have Jerry and Mindy, the visionary owners who infuse every corner of Kick Back Ranch with their warmth, dedication, and a deep love for camping. They've gathered a passionate and committed team around them, each member bringing their unique skills and enthusiasm to their role.
From ensuring our facilities are pristine to planning exciting activities, from maintaining the beautiful grounds to offering warm, friendly service to our guests, the Kick Back Krew is here for you.
Meet our Krew – the faces behind your favorite family-friendly campground and RV Park near Montgomery, Alabama. This dedicated and lively group, led by Jerry and Mindy, is here to ensure your Kick Back experience is second to none. Welcome to our world. Welcome to Kick Back Ranch & Event Center."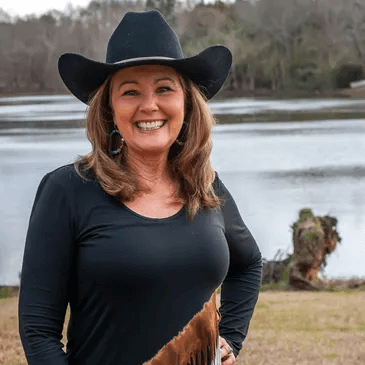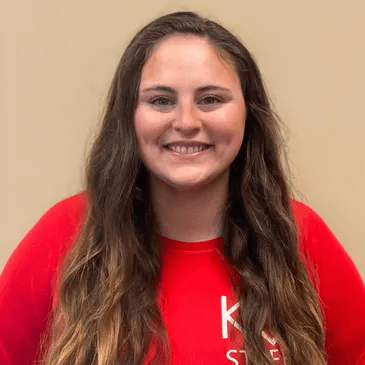 Reservations & Operations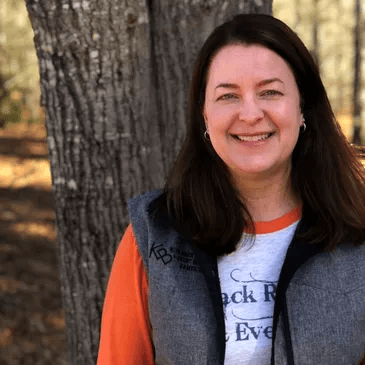 Reservations & Operations